Seabrook Island, SC Homes for Sale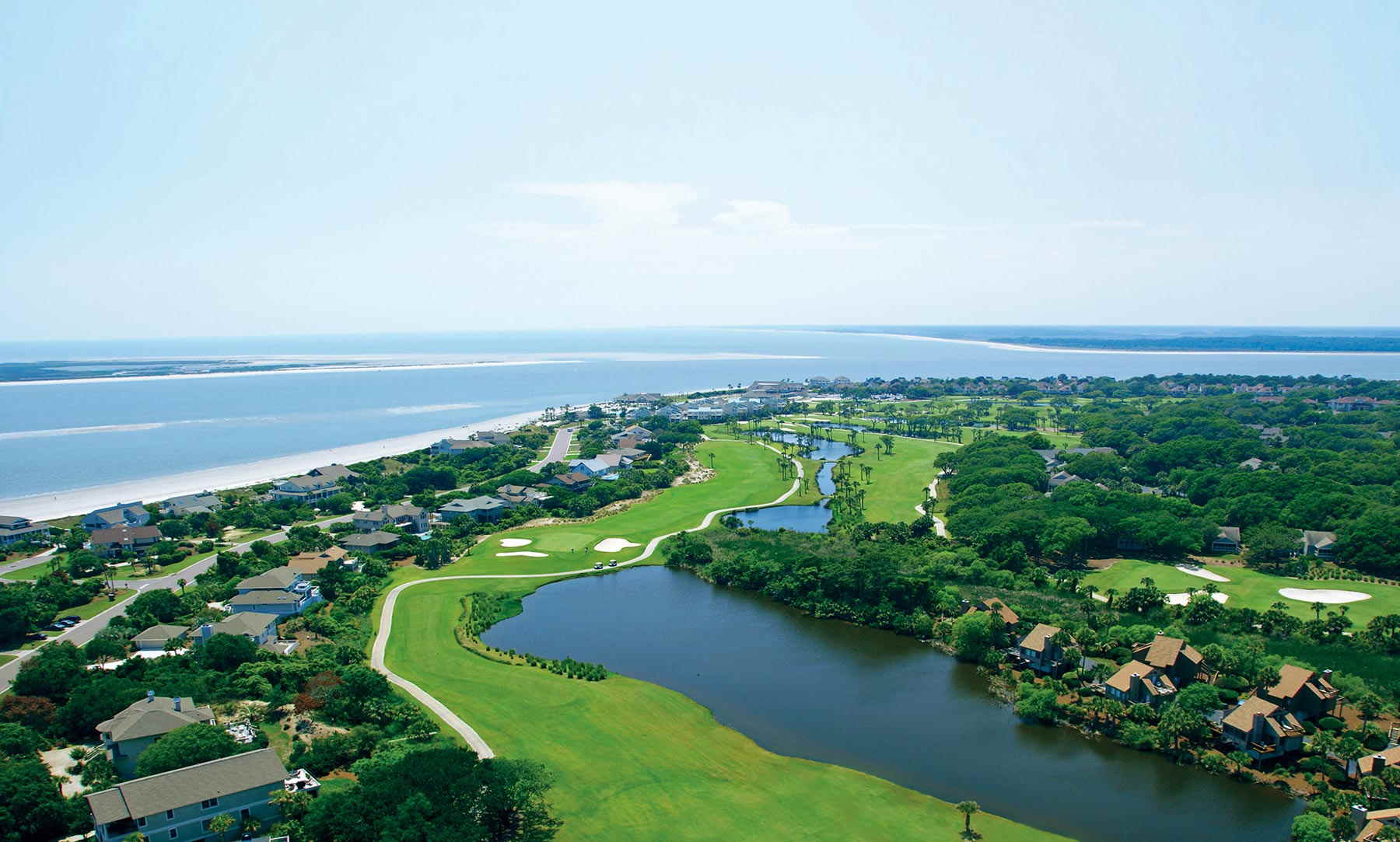 Seabrook Island is a little more secluded than some of Charleston's other suburbs - but that's not a bad thing by any means! Located approximately 24 miles southwest of the downtown area, Seabrook Island feels like a retreat. It only has about 1,700 people on it. Combined with the 3+ miles of pristine beaches, a wide variety of homes, and diverse activities, living in Seabrook will feel like a vacation every day!
When people go on vacation, they typically like to eat fantastic food. Seabrook has you covered in this regard (only, if you live here, you'll get to enjoy it all year round!). If you like authentic Irish food, check out the very highly-rated McCann's Irish Pub. Alternatively, if you want French food, try Hege's Restaurant. And, since you're in South Carolina, KinFolk BBQ serves up some of the best BBQ in the Charleston area. If you want smoked meats and fried chicken, that's a place you have to try!
Seabrook also is host to several incredible world-class amenities such as The Lakehouse a 26,000 sqft state-of-the-art fitness facility overlooking Palmetto Lake comes with pools, basketball courts, and personal trainers. Seabrook also has amazing tennis and equestrian facilities available for use on the island as well.
As you might guess, Seabrook Island is very safe, having an estimated 15% of the crime that South Carolina as a whole has. It's also a very family-friendly place with low traffic congestion and having mostly quaint homes.
Seabrook Island does tend to have pricier homes, but prices will seem more than reasonable if you're coming from a more expensive cost-of-living place. It's not uncommon to find homes for less than a million on this island, although some properties cost a bit more. Still, if you're moving from a place like New York, you'll find housing on this island to be more than reasonable - and many of the homes have real character to them!
If living on a rural, safe island with plenty of fantastic food and excellent beaches appeals to you, ask our Seabrook Island real estate experts about the suburb. There's a good chance your dream home awaits you on this magnificent island!
Contact Our Seabrook Island Real Estate Agents Today!