Wadmalaw, SC Homes for Sale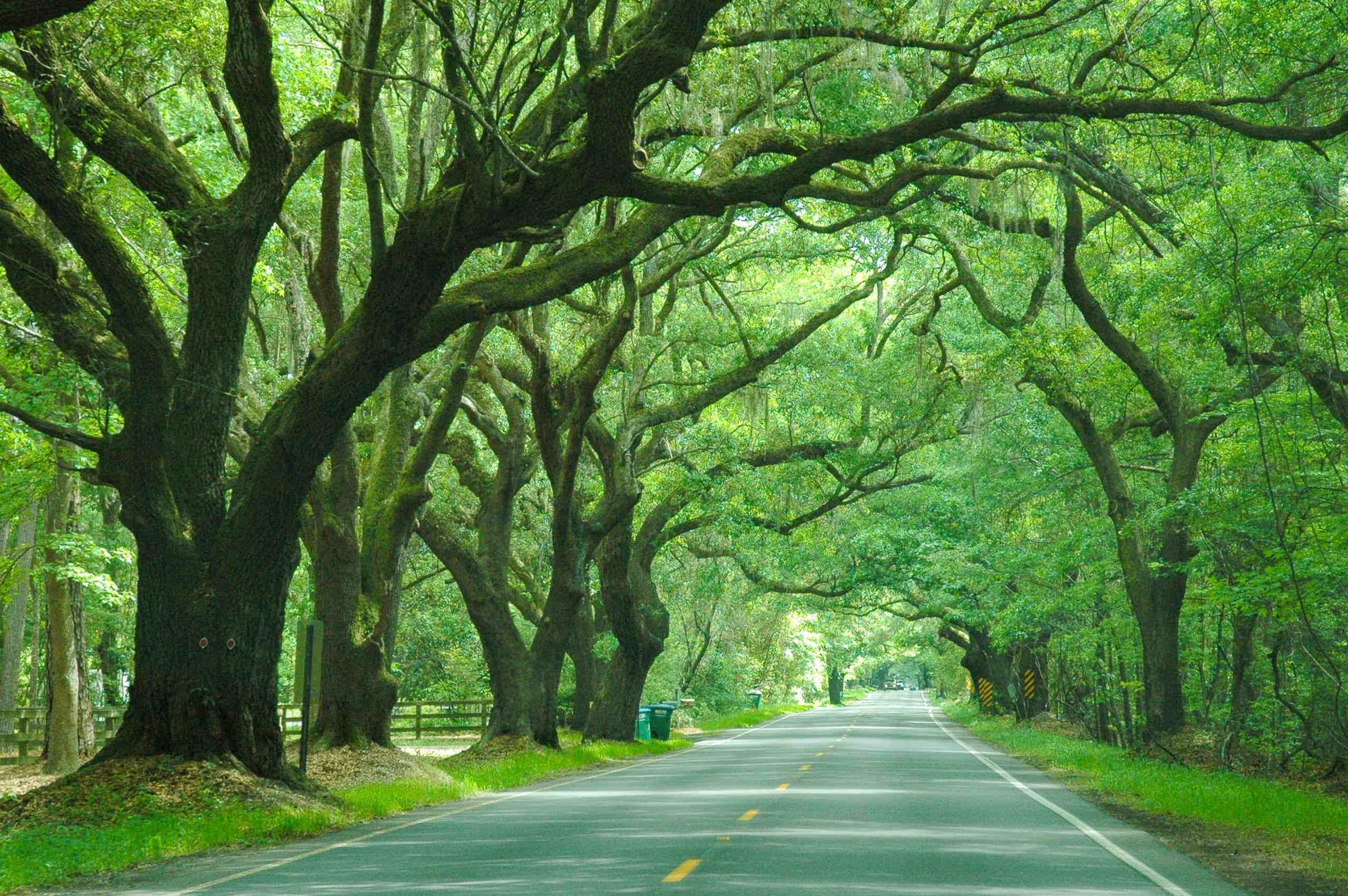 Wadmalaw Island is a community to the west of Johns Island and about 18 miles from downtown Charleston. As a smaller community, Wadmalaw Island offers many benefits for families looking to move to Charleston without paying exorbitant housing costs.
Since much of the housing development has focused on areas closer to Charleston, Wadmalaw Island is one of the best places to buy a tract of land and build a custom home. You can often find somewhere between 3-10 acres of land for as little as $300,000. There are even 0.5-acre parcels available for as little as $50,000. Of course, you can buy homes as well, but if you are interested in building a place, Wadmalaw offers the best ROI here. The land is affordable, and you're still pretty close to the downtown area!
Many of these land parcels and homes come with unique benefits that you're unlikely to find anywhere else at these prices. Some lots have waterfront access. Others might have a private island. Each lot of land has characteristics that make it unique for you.
One of the nice things about Wadamaw Island for families is that you can take advantage of some of the excellent schools in Johns Island. There is an elementary school in Wadamaw, but there isn't a middle or high school. The middle school in Johns Island (which Wadamaw feeds into) is a respectable 6/10 on Great Schools. High school students can go to St. Johns, also in Johns Island.
Families can explore the Charleston Tea Plantation or the Cherry Point Boat Landing. Adults will be sure to enjoy the Deep Water Vineyard, also located on Wadmalaw Island.
All in all, there's a lot to like about Wadmalaw Island. The wide-open spaces make it perfect for building a custom home. If you've been living in a place like New York or San Francisco, you may have been living in a small condo, house, or even apartment. If the thought of having plenty of land, green grass, and water in your backyard sounds appealing, check out Wadmalaw Island with our local Wadmalaw Island real estate experts!
Contact Our Wadmalaw Real Estate Agents Today!