Charleston Custom Homes: How Our Partnership with RMC Construction Can Benefit You!
The Charleston area is in high demand. Housing inventory is meager, and numerous people compete for those homes, making it a seller's market. As such, it's getting harder for anyone who wants to move to our beautiful city to find their dream home in the current inventory. However, people needn't despair. There is a significant amount of buildable land throughout this city, and that means you can get one of your very own Charleston custom homes. That means if you can't find your dream home, there's enough space for you to build your dream home here!
As anyone who has built a custom home in the past already knows, quality is of paramount importance. That's why our team at Southern Bell Living has partnered with RMC - a local construction company that shares the same passion and dedication to quality, excellence, and customer service that we do. We help people from all over the country find their Charleston dream by helping them from start to finish. From buying the plot of land to moving into your new custom home, our teams at Southern Bell Living and RMC will guide you through every step of the process!
Custom Homes in Charleston: Why RMC?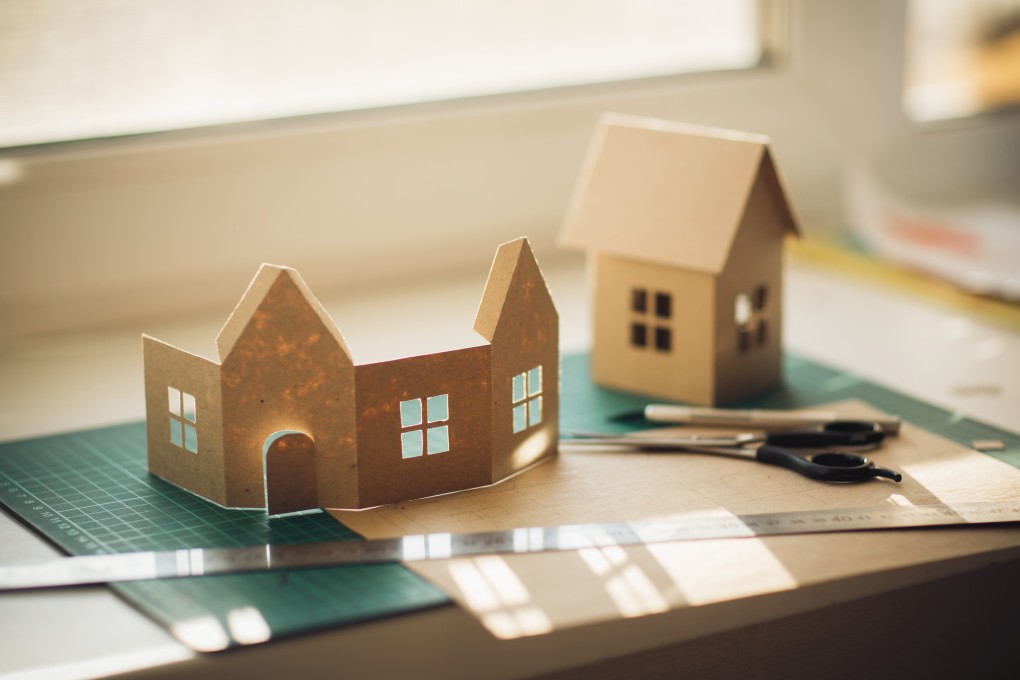 RMC (Ravenel McAfee Construction) is a top renovation and new build contractor in the Charleston area. This company has expertise in the pre-construction, construction, and post-construction phases of any project, and they can completely remodel a home you love, or they can build you an entirely new one! Or, perhaps you love an existing Charleston property, but it just needs to be a little bigger or needs a new garage. Again, RMC can do that!
There are numerous reasons why we partnered with RMC, but one of the most significant is that they are a family-owned business with a strong passion for building and remodeling homes that people love. Their work is outstanding, and their attention to detail is superb. No matter what house you're looking for, whether that's an ultra-high-end custom property or a relatively standard home with a two-car garage, RMC will help you plan and build your dream property.
The other reason why we are delighted to partner with RMC is that the owners, Lee Ravenel and Wes McAfee, love to develop a rapport with their clients as they understand that a home is a significant investment. Their drive and motivation are genuinely building a house that the new owners will love. And that comes across with the way they get to know their clients and thoroughly enjoy the work they do. It shows in the final product, too!
Southern Bell Living: Your Dream Home Starts Here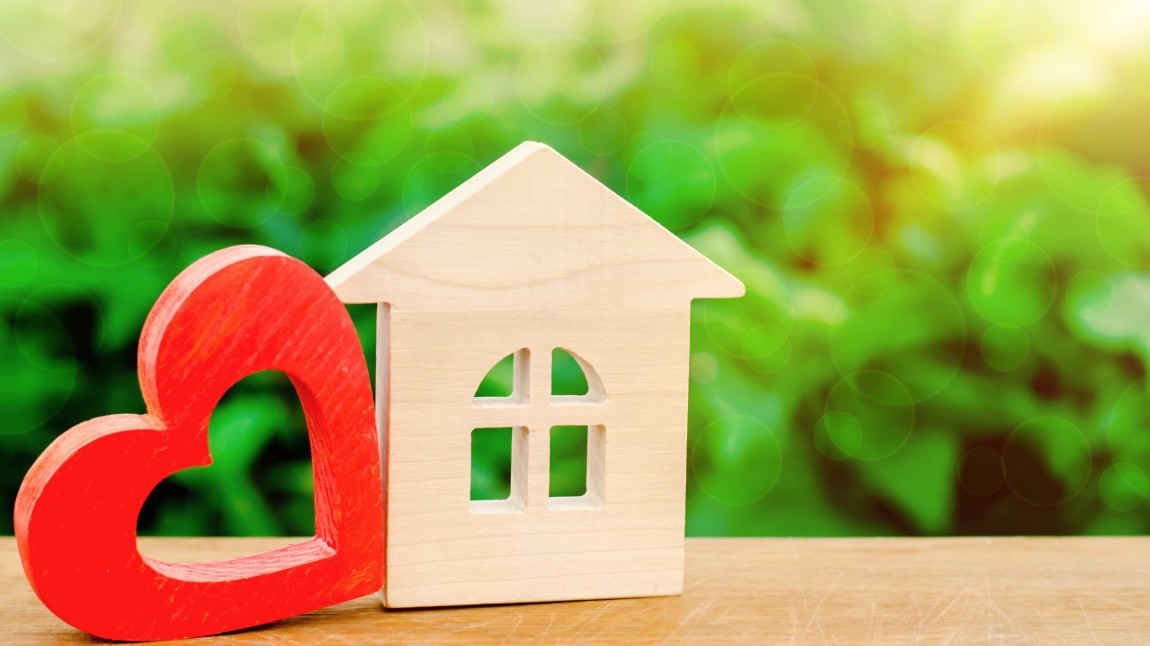 Our partnership with RMC is exciting for our current and future clients as it means that we are a one-stop shop for all their custom home needs. Our talented real estate agents can help prospective buyers find the best parcel of land in the right part of the city, and we can work with RMC to get you the right home built for that land. We can also work with buyers to provide guidance on financing and connect them with some of our preferred lenders specializing in these types of new construction builds.
Right now, inventory is low. The number of available homes on the market is small compared to the past, which means it's a seller's market at the moment. People have discovered all the fantastic benefits of Charleston. That's great for our community, but it makes finding the perfect home here hard.
While there aren't too many available parcels of land in many other cities, fortunately, that is not the case with Charleston! Whether you want to locate in Mount Pleasant, on James Island, or even along the pristine waterfront of Kiawah Island, you can find land almost anywhere in the greater Charleston area. Therefore, no matter what lifestyle you want, you can find it!
Are You Looking for Your Dream Home in Charleston? We Can Help!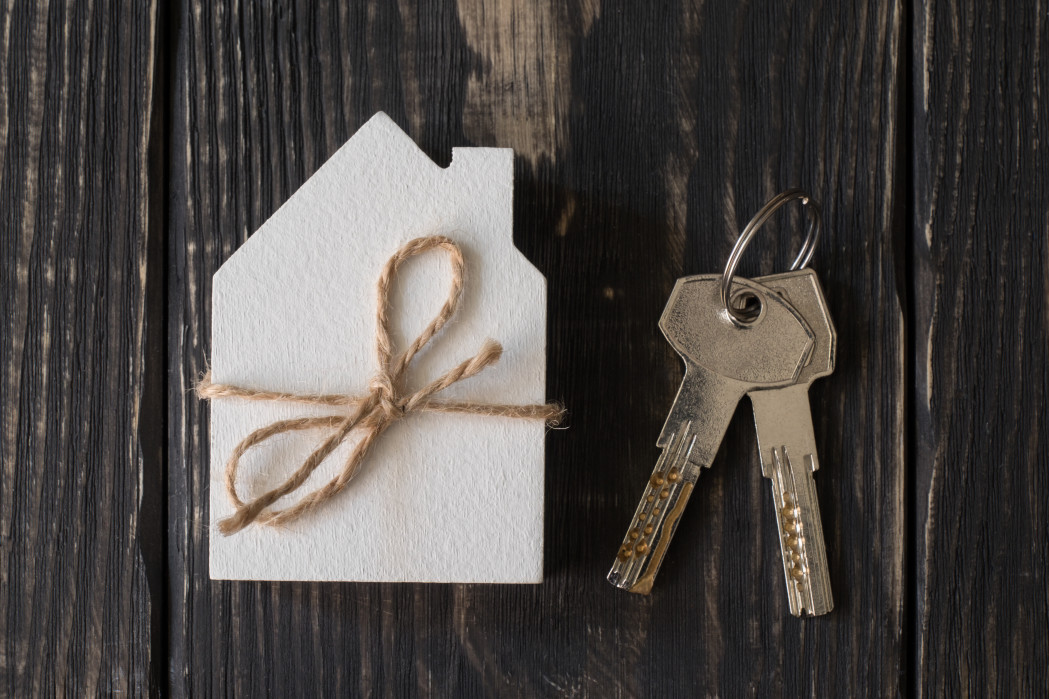 If you're looking for a new home in the Charleston area, we can help. We'd love to learn more about your desires and goals for your life here in Charleston, so we can help you find the best piece of land and help you work with RMC to design and build your dream home.
We're delighted to have RMC as one of our trusted partners, and we believe that you will love the house that they can build for you! If you want to have one of the newest Charleston custom homes, please contact us! We'll be happy to help you get the home you desire from start to finish! If we can't find you your dream home, we'll build it!